ABCT Annual Fun Run

Friday October 28th
6:30am- 7:30 am
Local ABCT runners will lead an easy ~3.5 mile run through Central Park.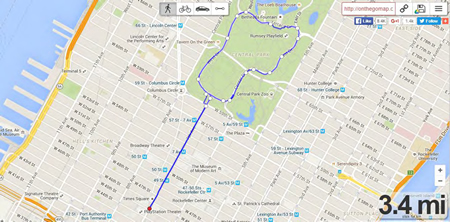 Meet at 6:20am in the Manhattan Ballroom, 8th floor. We will depart promptly at 6:30.
Please see local arrangements table for additional information and running maps of Central Park or contact the Local Arrangements Chair, Rebecca Skolnick by email at rebeccabskolnick@gmail.com.
Workout with ABCT at the 50th Annual Convention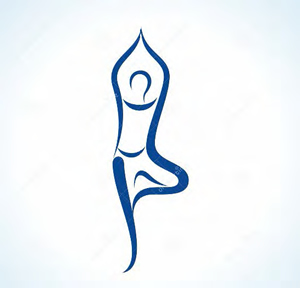 Yoga
Saturday October 29, 7-8 am
New York Marriott Marquis Hotel Manhattan Ballroom, 8th floor
(Arrive at 6:45am)
Open Level Vinyasa Flow Class with
NYC-based yoga and meditation teacher,
Kajuan Douglas, www.kajuandouglas.com.
NOTE: The class has limited space.
You will need to sign up for the class when you register for the conference.